FOLLOW ME ON INSTAGRAM FOR RAFFLES, DEALS, AND DAILY INSIGHTS!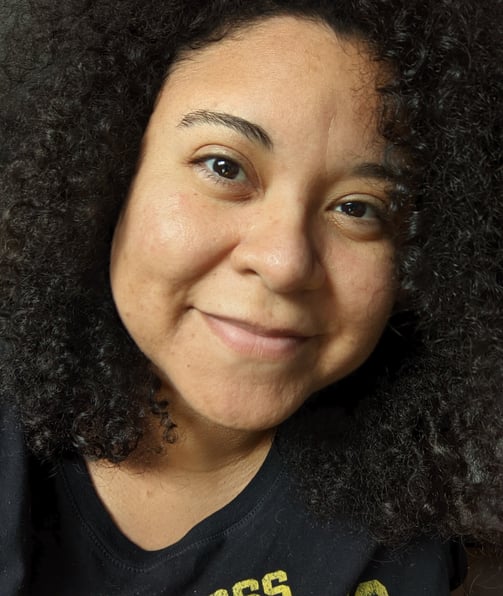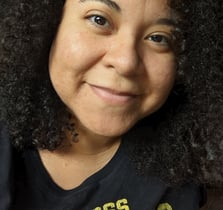 I am a certified Biddy Tarot Advisor, with over 20 years of experience reading tarot, on a journey to reconnect to a more practical and intuitive way of life. I believe that the best way of finding overall balance in life is to get to know yourself on a deeper level and connect to the energy all around you.
What I can tell you is that I am very much on a personal voyage of self-discovery and the one thing I know, without a doubt, is there are no coincidences. The universe is still revealing its truths for me but, whatever your belief system may be, know that you get to make this journey what you want and I'm glad you're here! I'd love to show you what I've learned when I stopped swimming against the current but, more importantly, I'd love to learn from you as well.
Let's Connect on Instagram
BE AWARE OF SCAMMERS
If anyone resembling me reaches out to you to solicit a reading, it is not me. Be mindful that I will only schedule tarot readings through email or this website and not on any other social media platform.
Protect yourself from financial scams with due diligence!
Reach out to collaborate at AmonDin.IntuitiveLife@gmail.com